Join the Drake Medox Team!
Here at Drake Medox, we are an employer of choice and work hard to provide our staff with an abundance of reasons to choose Drake Medox for their next career move. Not only are we one of the leading homecare and nursing providers in New Zealand, we understand the importance of having great work perks available to reward and recognise our amazing teams.
We are constantly recruiting for Support Workers, Registered Nurses and Healthcare Assistants. Get in touch today through the form below!
The Right Care Makes All The Difference
For over 50 years, Drake Medox has specialised in connecting healthcare professionals with job opportunities across New Zealand in the following industries:
Disability and Homecare Support
Nursing and Healthcare
Aged Care
Allied Health
Benefits of Working for Drake Medox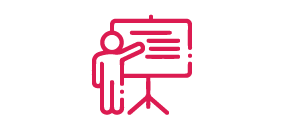 Learning and Development
We understand the importance of upskilling our workforce, so we provide:
Ongoing professional development opportunities for staff
Upskilling in Support Worker certification
Robust onboarding programme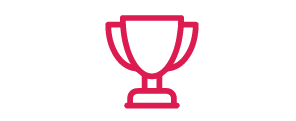 Drake Medox Benefits
We have partnered with a select few organisations to offer you great discounts!
Gym membership & supplement discounts
Discounted mobile plans
Eyecare and eyewear discounts
Hardware store discounts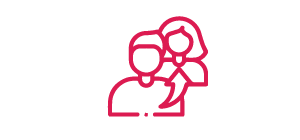 Employee Recognition and Support
We support and reward staff who work for Drake Medox. This includes:
FSE of the Month Award for those who go above and beyond to ensure the health and safety of others in their care
Induction and first-day check-in
Regular newsletter with updates, competitions and more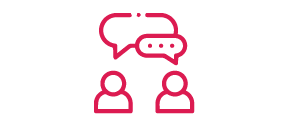 Job Opportunities
With a wide range of job opportunities available, you can expect to:
Have a dedicated Consultant who finds jobs most suited to you
Have flexibility in the shifts you work to suit your lifestyle
Develop your personal and professional skills
Make a difference in someone's life