Proud Supporter of Better Health & Well-Being For All
As part of our commitment to better health and well-being for all, Drake Medox has been a proud supporter of many important initiatives over the years in New Zealand. We are currently involved with a number of organisations and associations to help promote and raise the awareness of the importance of "inclusion" for those living with a long term disability, and better health care services for all.

Drake Medox has been a sponsor of the Attitude Awards in New Zealand. The annual Attitude Awards recognises the achievements of people with a disability; saluting artists, sportsmen and women, people with intellectual disabilities, physical disabilities, and mental health issues. Our nearly decade-long association continues to promote and drive a more accepting, respectful and inclusive society.
Totara Hospice South Auckland provides free palliative care services to the entire South and South-East Auckland area, supporting patients and their families living with a life limiting illness with a focus on providing quality of life. Their services are free of charge to any eligible persons regardless of age, ethnicity, illness or need.
Drake Medox is a proud supporter of Totara Hospice. After Government contributions, Totara Hospice still must raise $3.5million over the next year – this is done purely by the amazing generosity of the New Zealand community as well as sponsorship from organisations like Drake Medox.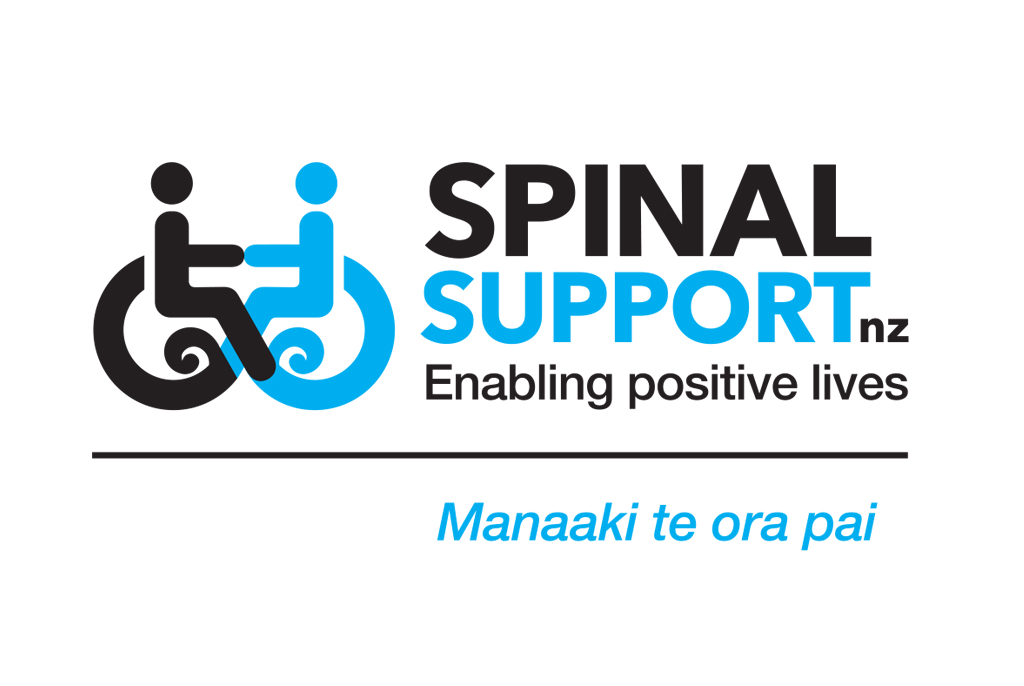 Spinal Support New Zealand was founded in 1991 by a group of high-level spinal injured people and became a registered charity in 2008 (CC23064). Spinal Support New Zealand has built up a vast network of volunteers who offer moral support, advice and information to assist people with spinal cord impairments whilst they are in the Auckland Spinal Rehabilitation Unit (ASRU) and when they are discharged and living within the community. Services provided include: peer support, advocating, free art classes, community gatherings, a disability van for outings in the community and holding Show-Off days which provide opportunities to assess equipment and activities.
Drake Medox is a proud Silver sponsor for Spinal Support NZ.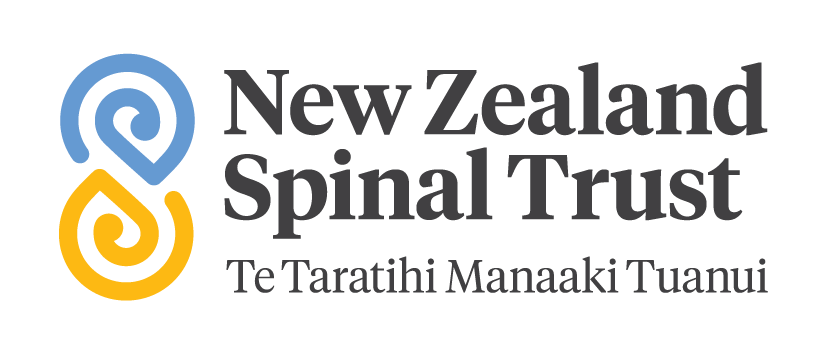 NZ Spinal Trust is a community who cares deeply about independent living, and improving the quality of rehabilitation for Kiwis affected by spinal cord injury or impairment (SCI). The Trust offers 3 FREE key services: vocational rehabilitation, peer and whanau support service and SCI resource centre.
Drake Medox, through donation, supports the Trust initiative to educate the wider community about Autonomic Dysreflexia (AD).

Pacific Women's Watch New Zealand's (PWW) overarching aim is to monitor, review and report on the status of women in New Zealand. In particular, the PWW is unique in representing women across the diversity of cultures making New Zealand their home but who suffer social or economic disadvantage or any kind of marginalisation, and struggle to have their voices heard.
Drake Medox was the major sponsor for the PWW Conference in 2020 with the theme Women & Disability: Creating an equal playing field for ALL women in Aotearoa New Zealand.
Parafed Waikato believes sport is for everyone. The organisation is all about promoting and providing sport and recreation for people with physical disabilities and visual impairments.
Drake Medox sponsors the Parafed Waikato Fitness Revolution programme and is also a gold sponsor of the 2021 NZ Wheelchair Rugby Low Point National Championships.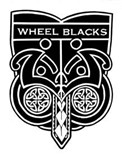 The men & women who play wheelchair rugby in New Zealand are bound together through hard work and sacrifice, and united by the shared experience of having a disability. Those that rise to the level of representing New Zealand are also defined by the title of being a Wheel Black. The athletes who have the privilege to call themselves Wheel Blacks are amongst our most talented, well-trained and prepared athletes in the country, as well as being some of our most inspirational Kiwi's. Their grit and determination in the face of adversity is unquestionable and uncompromising.
Drake Medox is a proud sponsor of the Wheel Blacks Capitan, Gavin Rolton.

Brain Injury New Zealand offers support and resources to those who are affected by a brain injury – whether it be their own injury, or the injury of a loved one. They understand the daily struggles and the constant readjustments required, and have the resources to help New Zealanders to manage life after a brain injury.
Drake Medox have sponsored Brain Injury NZ through funding Brain Injury Identification Cards for their clients.