11/01/2023
Wanting To Make a Difference To Someone's Life? Disability Support Work Might Be Your Ideal Job
Disability Support Work is a growing profession that has experienced a significant increase in terms of jobs over the last 20 years. The healthcare and community sector employs over 1.8 million people and is expected to increase to over 2.0 million by 2025. This fast-growing sector now provides a myriad of career opportunities that can be rewarding both personally and professionally. 
As a support worker, you have a choice of work environments and flexibility in workplaces allowing you to gain valuable experience through different facilities. This can include work in private long-term care facilities, community facilities, hospitals, private homes, nursing homes, and even the possibility of travel. 
One of the most rewarding parts of being a support worker is the level of appreciation you receive for the support and care work you provide. Most people prefer to work in an environment that is friendly and supportive, and they can see firsthand how their contribution is being received. 
A recent poll from leading home care provider, Drake Medox found that the greatest benefits of being a Support Worker included: 
Social media poll results 
63%

of respondents said the job is rewarding and you get to help people!

 

13%

sighted flexible working hours as a benefit – you get to work when you want!

 

24%

found support worker roles provide great pay rates!

 
With these poll results in mind, we have done some further research and have collated a whole range of potential benefits below: 
High Job satisfaction 
How many people can honestly say that their job brings them genuine happiness or satisfaction? 
When you work in the support sector, your job involves assisting people to live their best lives. You truly make a difference in the lives of your clients. 
Careers that are driven by purpose, rather than profit, can offer amazing job satisfaction. 
 

Variety 
Working with clients in their own homes or a care facility means that your role could include a range of different duties, depending on the health and ability of your clients. 
Part of your job may include: 
helping with daily living and household tasks, as well as personal care tasks

 
organising social outings and events and supporting the client to develop skills that can allow them to live as independently as possible

 

providing emotional support and companionship

 

helping the client maintain contact and communication with family and friends

 

medication management and administration

 
For a support worker, each day is filled with an interesting variety of tasks and responsibilities.  
Building meaningful relationships 
Working closely with people living with a disability often creates an authentic relationship between support workers and their clients. The role can be challenging, yet hugely rewarding. Building strong and meaningful relationships with clients add purpose to your daily routine. 
Appreciation of resilience and personal strength 
People living with a disability often demonstrate an incredible level of resilience. 
It can be inspiring to see first-hand, which provides additional motivation to deliver the best possible care and support.   
Work/life balance 
Many people working as support workers are employed in a part-time role, which provides flexible hours allowing you to make time for your family commitments or other passions. There are often several shifts available across a 24/7 rotating shift. 
Many support workers see great personal and professional upside to breaking free of the 9-to-5 ritual. 
Job security 
Demand for qualified support workers is increasing, with very strong growth predicted within the industry. This means that a career as a support worker can offer reliability, stability, and room for development. 
Ongoing training and development 
Most providers will provide ongoing training and development to further hone your skills in different areas of disability care. 
Being a support worker provides many benefits that can't be found in most other professions. These include the satisfaction of knowing you are making a difference to someone as well as the personal benefits to yourself, including work-life balance, variety in your role, and professional development. 
If being a support worker sounds like the job for you, see our current list of jobs available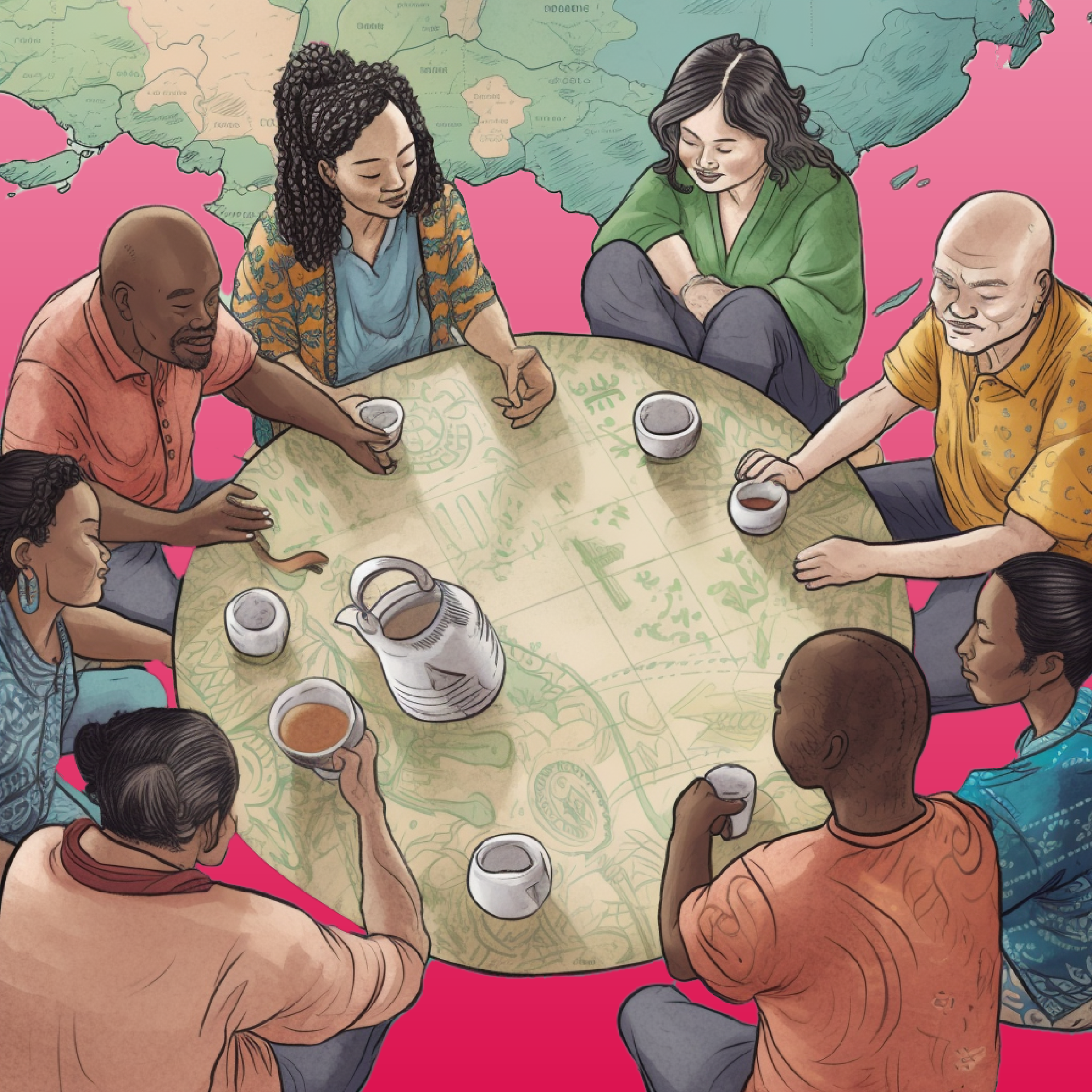 28/04/2023
How Different Cultures Alleviate Stress and Anxiet...
A few methods of alleviating anxiety from around the globe.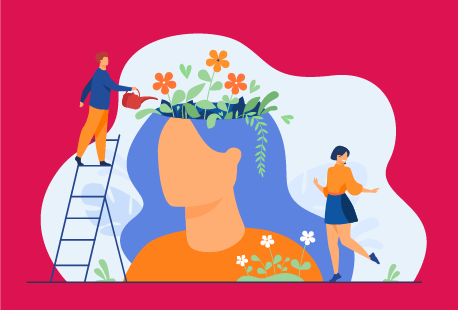 11/01/2023
3 Tips to Reframe Negative Thoughts
Have you ever found yourself stuck in a negativity vortex?  Something challenging happens at work, or you make a mistake, and before you know it, you've lost hours – and sometimes days...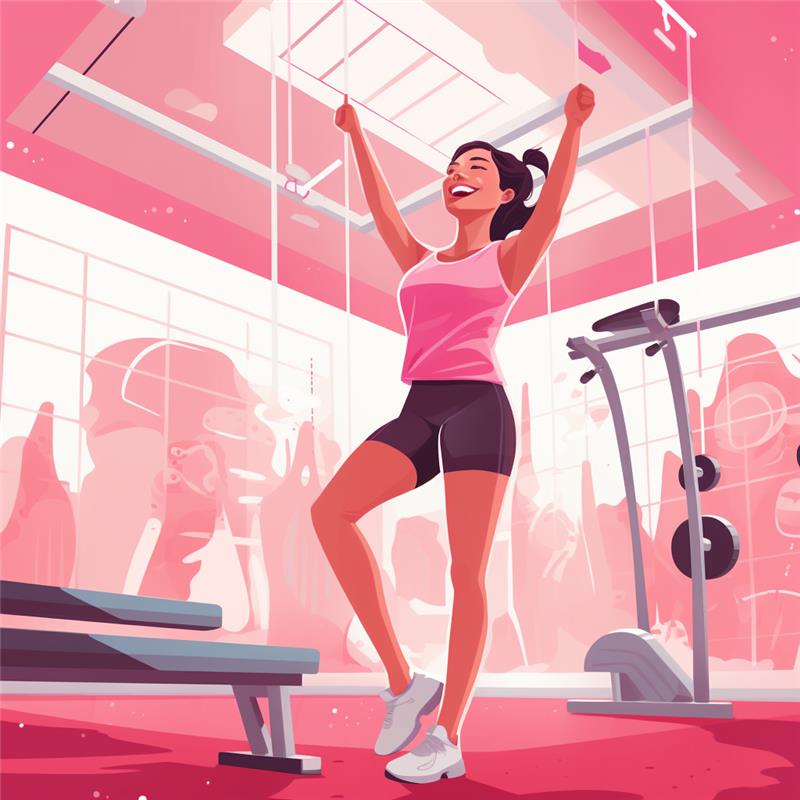 27/10/2023
Enhancing your Physical Health
In today's fast-paced digital age, achieving and maintaining optimal physical health is more crucial than ever.