Drake International was founded in Canada in 1951, and in New Zealand in 1971. Today, Drake New Zealand is a national leader in providing Recruitment and HR Solutions. Drake New Zealand and Drake Medox service industries including Healthcare, Warehousing & Logistics, Food & Manufacturing, Admin & Office, and Executive Recruitment. We also support businesses with flexible staffing, permanent recruitment, Drake P3 behavioural assessments and unbundled services.  
Drake Medox is represented across the North Island with 5 locations from Northland to Wellington.  
We strive to make a difference in our communities, by helping find opportunities for our candidates where they can succeed, and partner with our clients to provide customised staffing and HR solutions.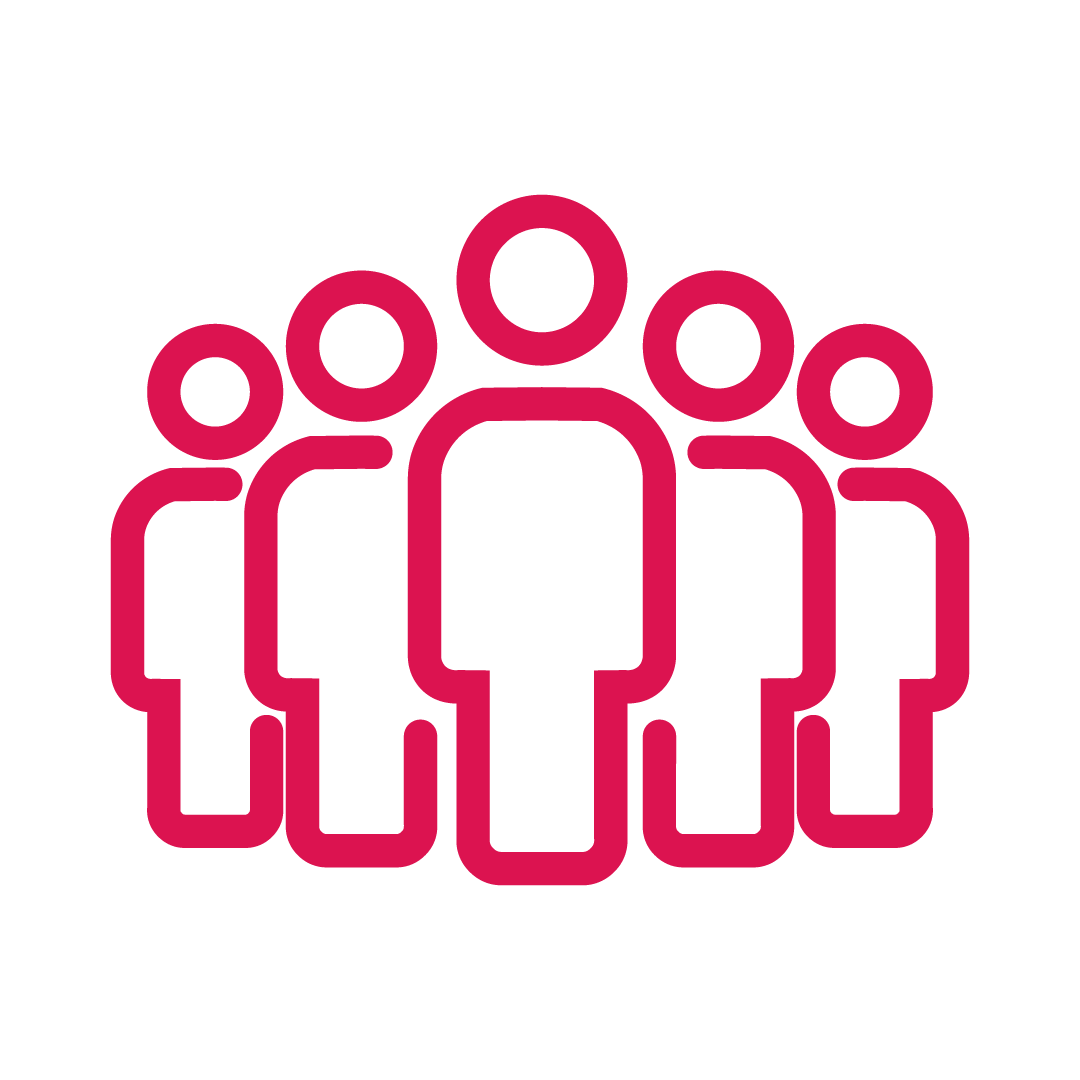 Manaakitanga
We respectfully engage with individuals and awhi their information, experiences and stories to establish meaningful connections.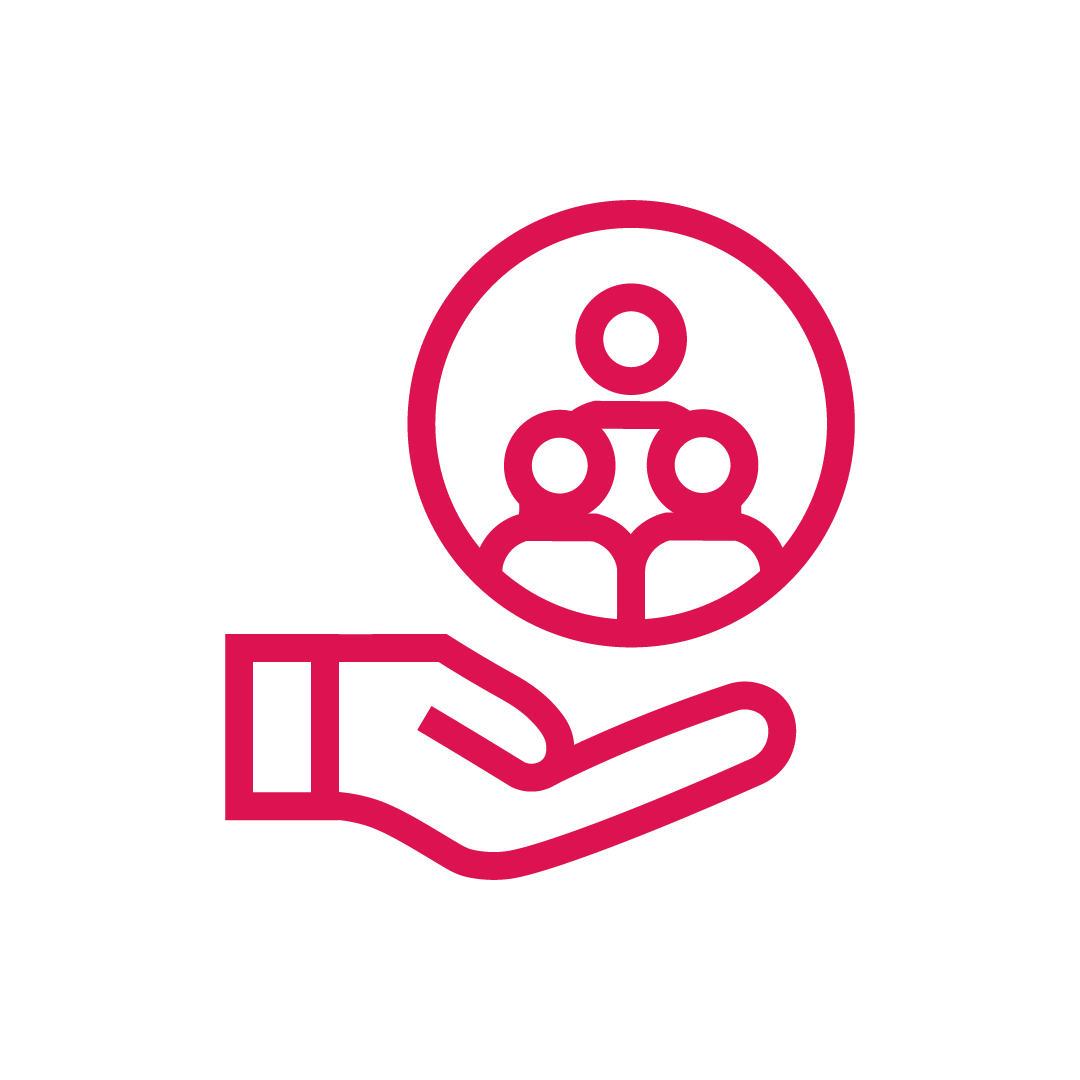 Mana Motuhake
We value a person-centred and partnership approach. Encouraging and respecting choice, control, self-determination of everyone.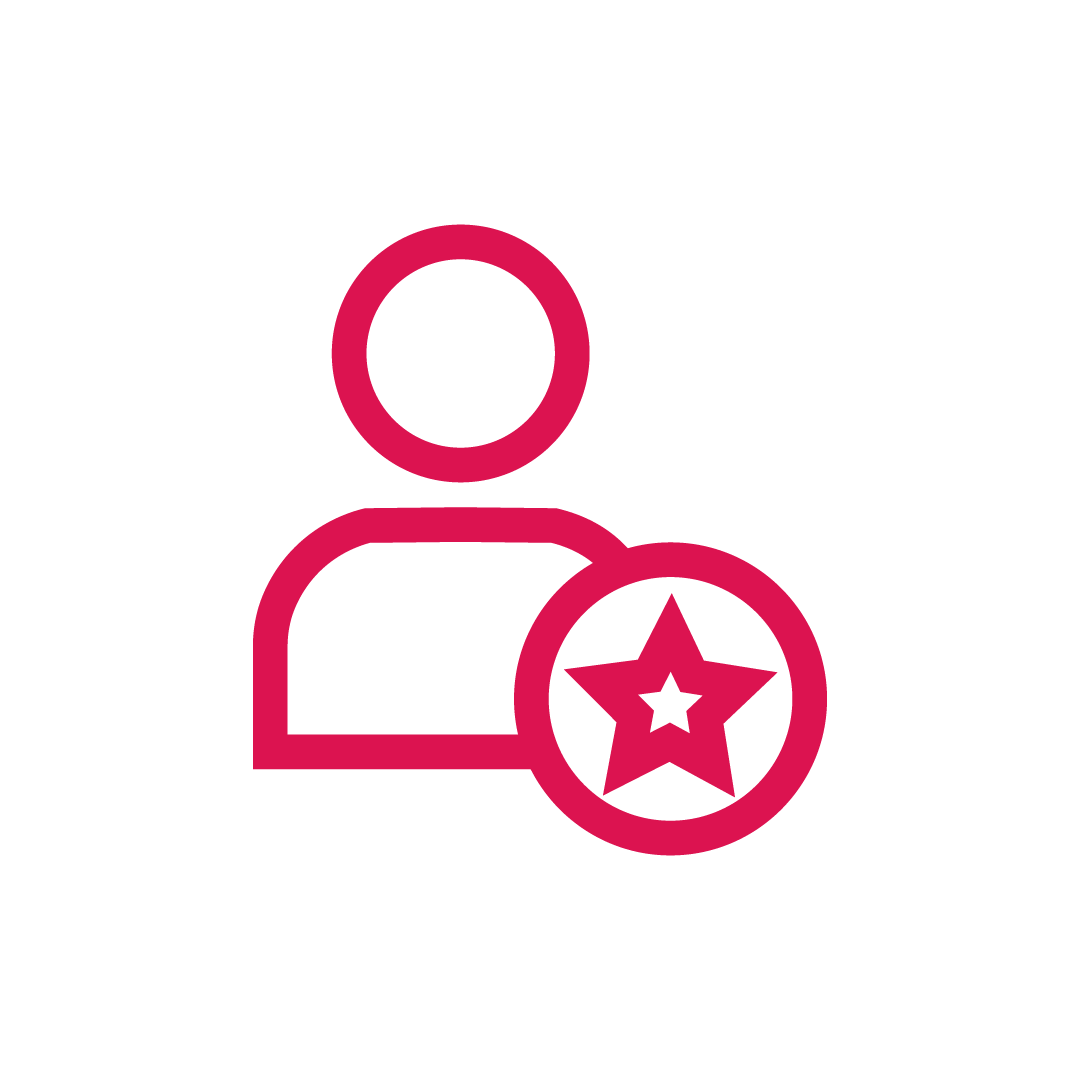 Tohungatanga
We are a specialist provider with the expertise of professional skilled and experienced team members that we bring to the relationship.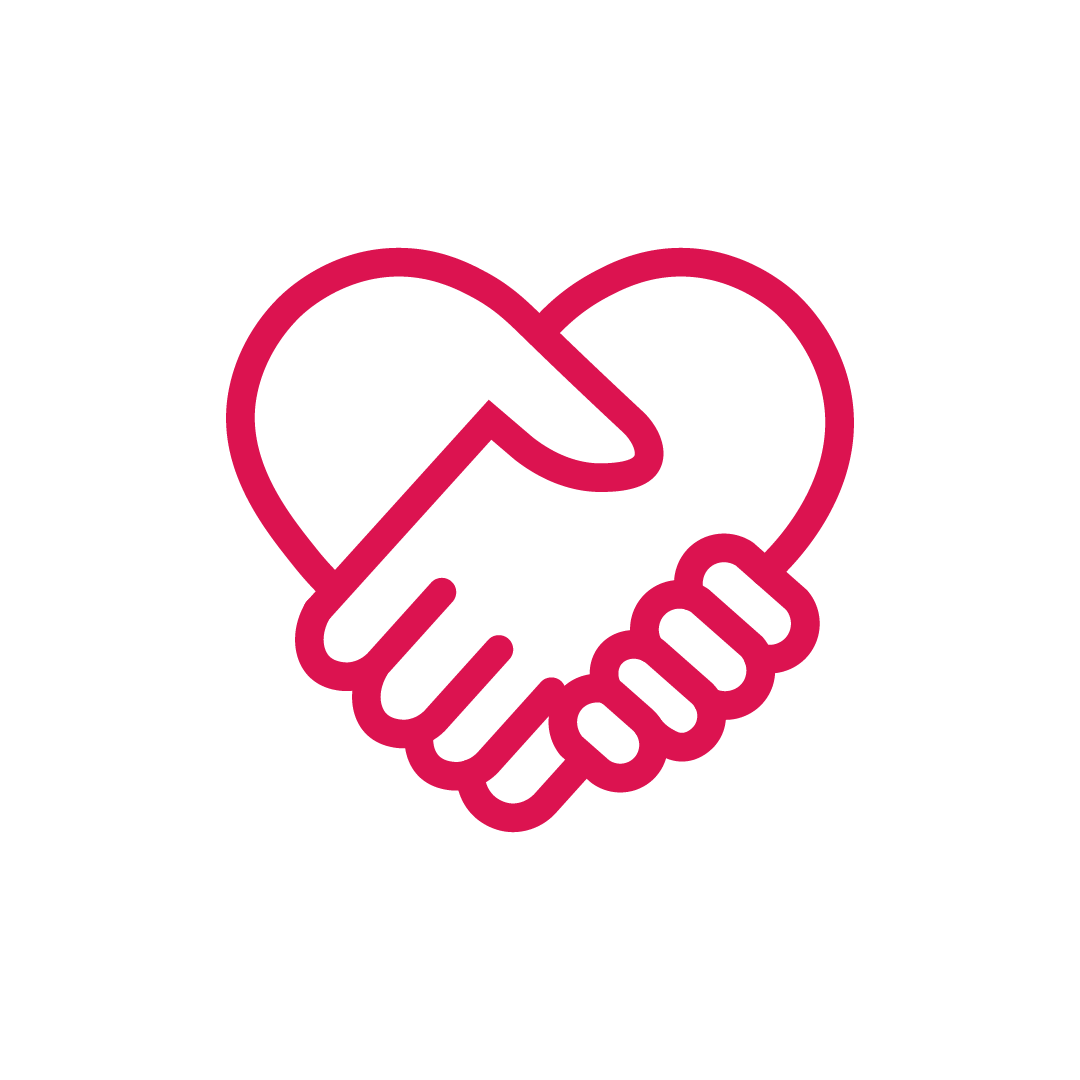 Whanaungatanga
We embrace the importance of relationships, belonging, and connection.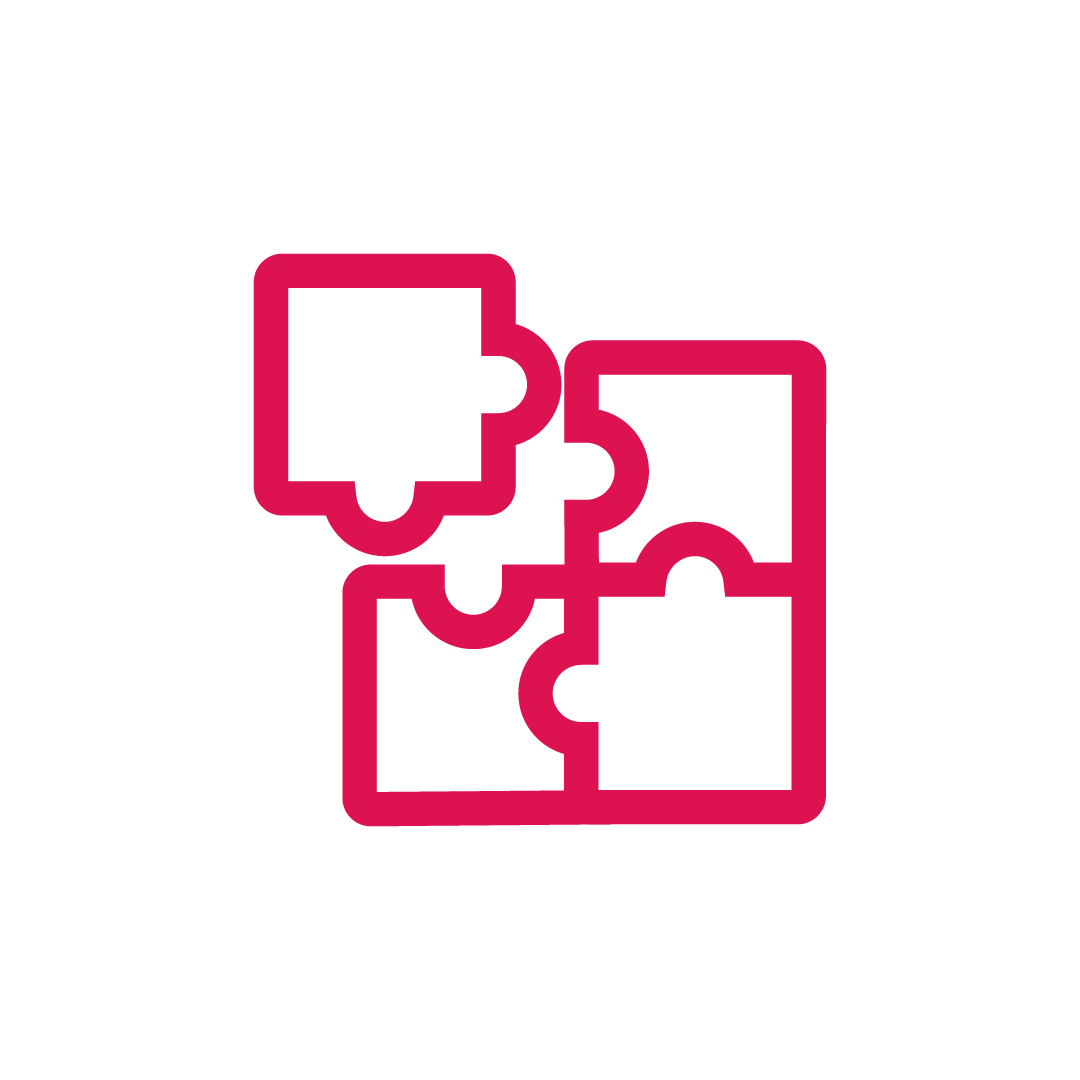 Ōritetanga
We ensure fair and equitable outcomes will be evident in the mahi we do.