Our Recruitment Process
For over 50 years, Drake Medox has worked with nurses, support workers and healthcare assistants to help them find jobs they are truly passionate about. 
Register with Drake Medox and you will receive candidate care and support, development opportunities, employee benefits, plus the flexibility to suit your schedule.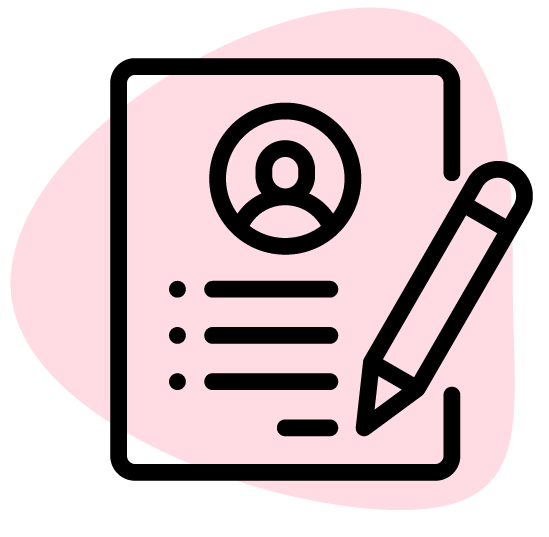 1. Brief
Liaise with you to build a full position description encompassing the role, your needs, and your objectives.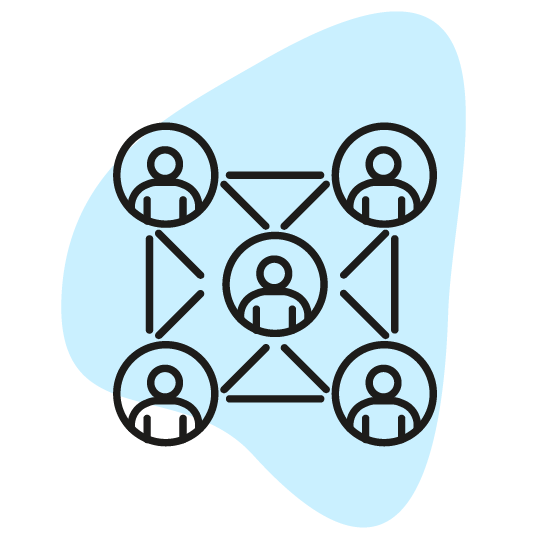 2. Sourcing
Our expert consultants undertake a broad range of talent-mapping techniques to draw a pool of promising talent.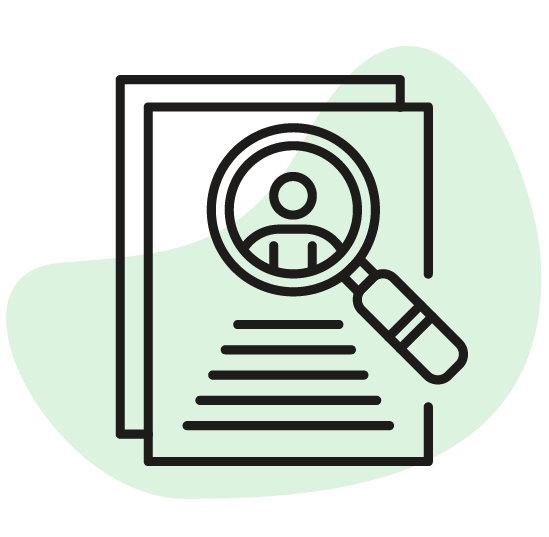 3. Screening
Efficient, comprehensive screening of all applicants through our proprietary CRM systems.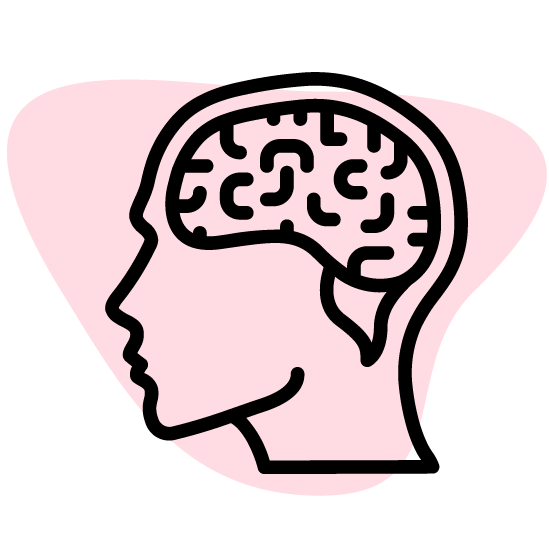 4. Drake P3*
Psychometric analysis to align behavioral profile with role requirements.
*if required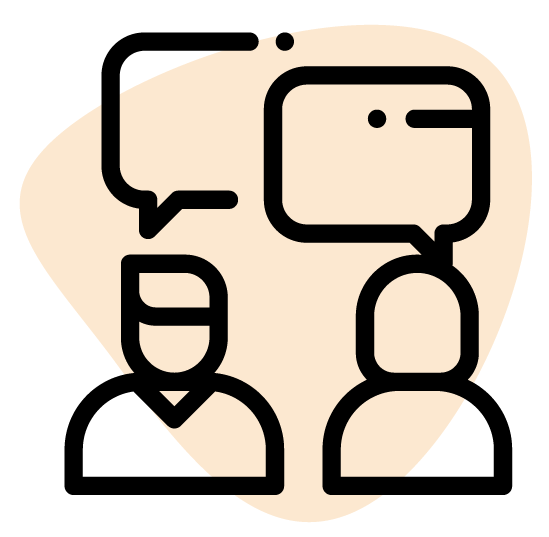 5. Interview
Identification of 'best fit' candidates through behavioural questioning, examination of past performance, and analysis of transferable skills.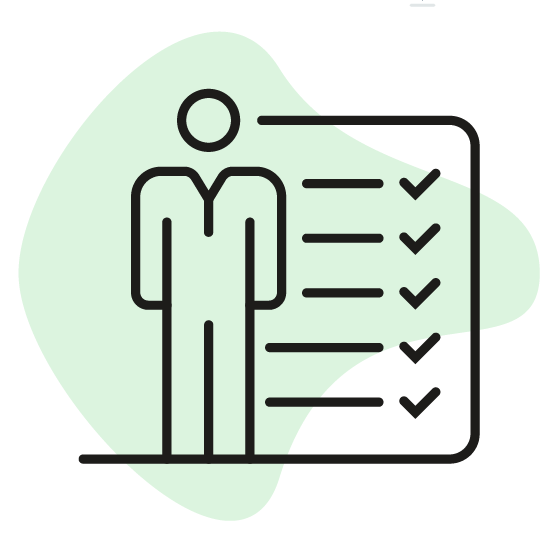 6. Shortlist
Presentation of brief, informative candidate summaries on a predefined number of applicants.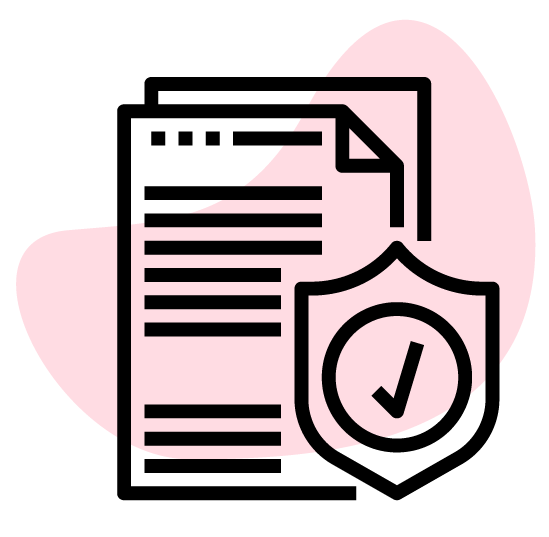 7. References
The best predictor of future performance is past performance. Two verbal reference checks are conducted for each shortlisted applicant.
Additionally, when required, we also conduct pre-employment checks including police vets and medical screening.