Why Drake Medox?
For 51 years, Drake Medox has been one of the leading names in healthcare in New Zealand. We are currently looking for Registered Nurses to join Drake Medox in New Zealand. 
We have a variety of flexible Nursing positions available throughout New Zealand for Public and Private Hospitals, Community and Aged Care Facilities. We have offered roles to 20+ Healthcare professionals from overseas in the past year & can offer support throughout the visa process. Our welcome pack has all the information needed to navigate your move and we will subsidise your NZ nursing registration fees.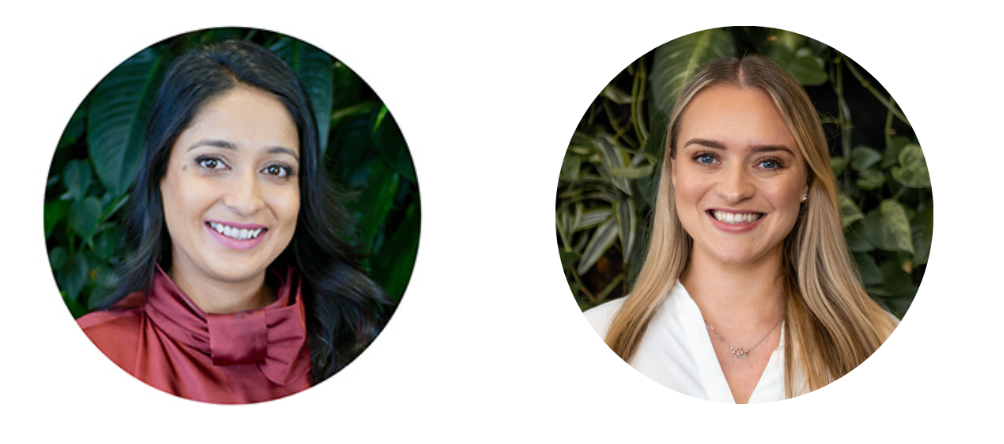 Sanjana Maharaj

Team Leader

Contact me: [email protected]

 

Charlotte Holiday

Consultant

Contact me: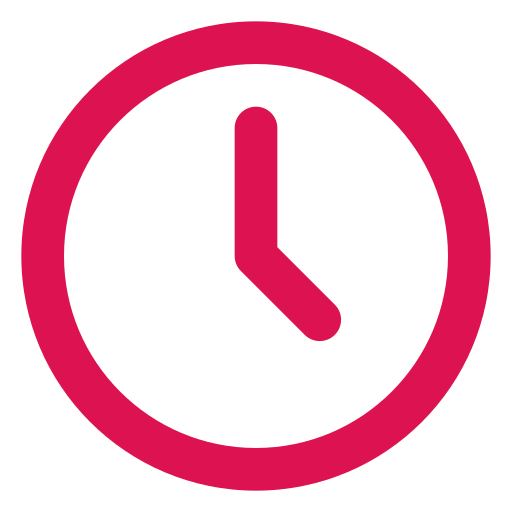 How long will the immigration process take?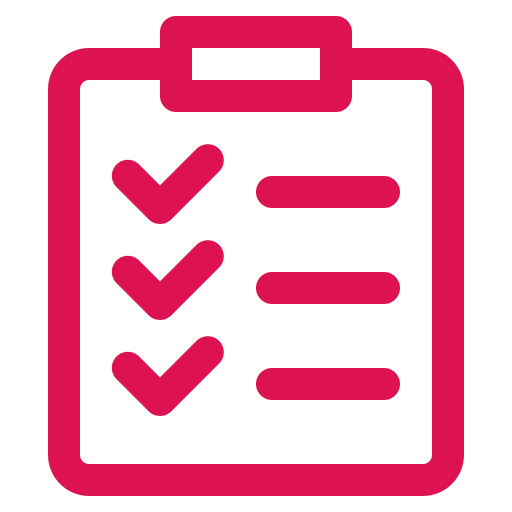 What do I need for the recruitment process?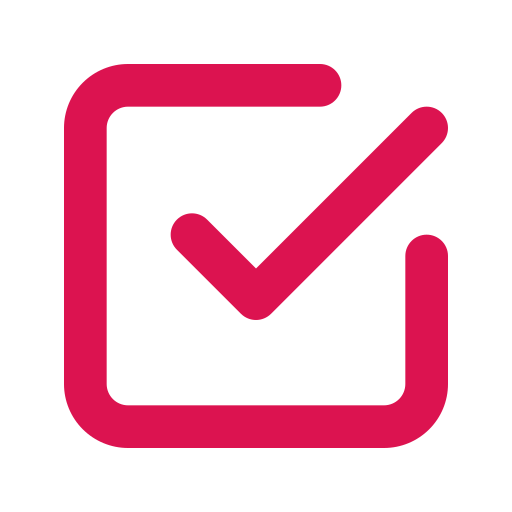 Requirements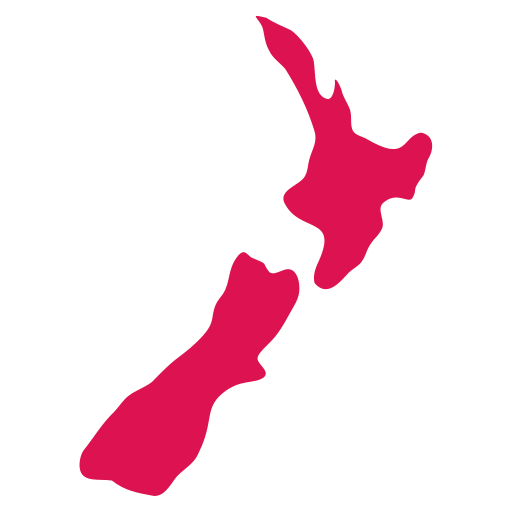 What do I do when I arrive in NZ?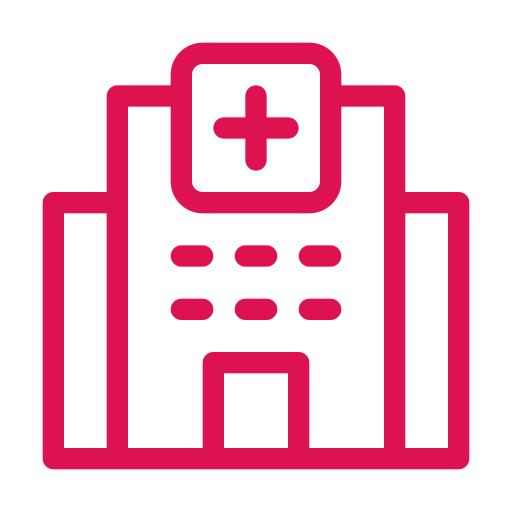 Types of facilities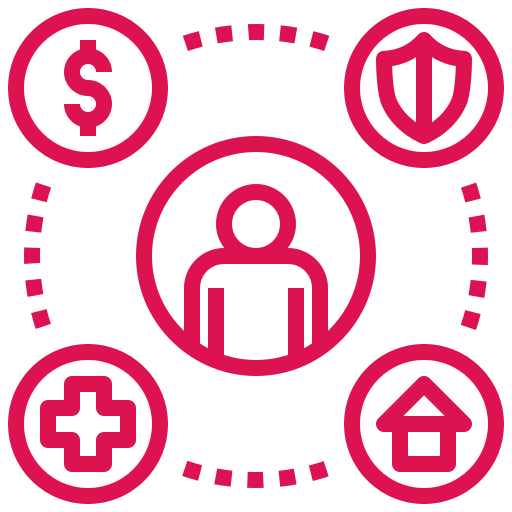 Benefits of moving to New Zealand
Why New Zealand?
Thinking about taking time out to travel and work somewhere different? Look no further than down under in New Zealand! Experience our amazing beaches, a laid back lifestyle and our world famous kiwi hospitality. We have casual, contract and permanent nursing roles available in Auckland, New Zealand and around the country.
Visa Assistance
Overseas nurses will need to fulfill the requirements of NZ Immigration which varies and will be a case-by-case basis. To practice in NZ, nurses need to have an Annual Practicing Certificate (APC) which is gained through the NZ Nursing Council. For more information on visa requirements, please visit http://bit.ly/ImmigrationNewZealand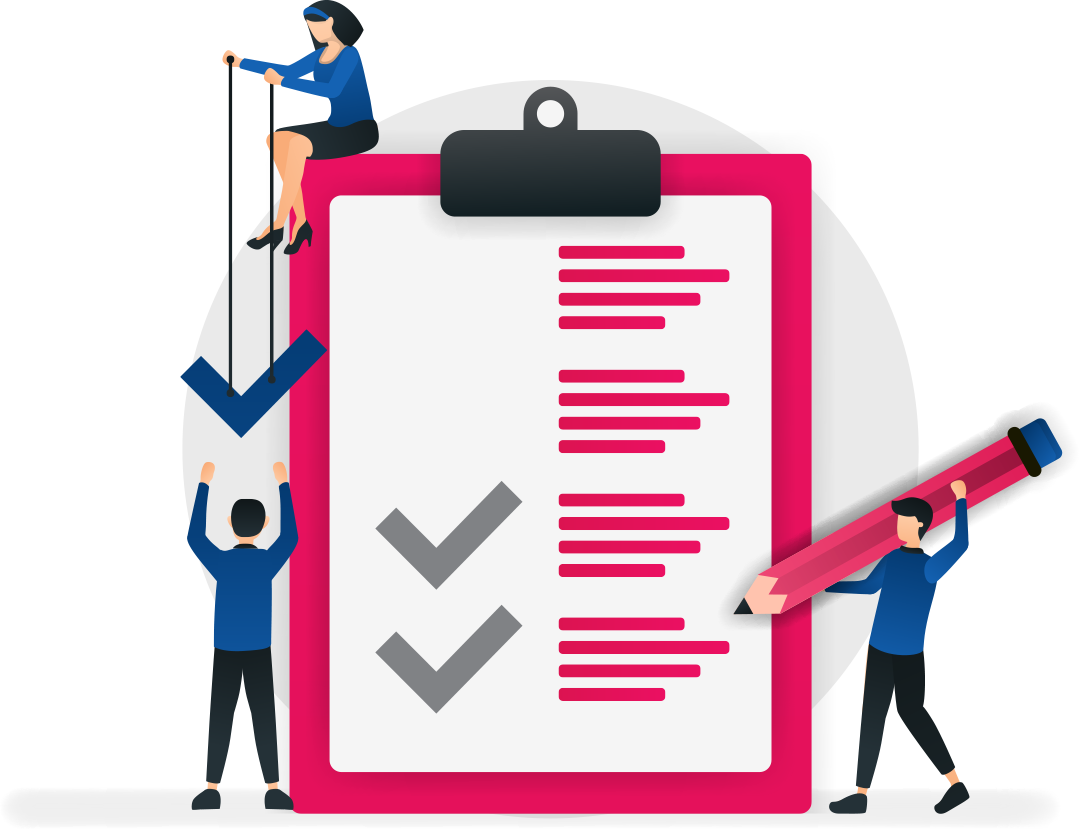 Elvis, Healthcare Assistant / Overseas RN
INTERESTED IN MOVING TO NZ? SPEAK TO OUR TEAM NOW!