Why New Zealand?
Thinking about taking time out to travel and work somewhere different? Look no further than down under in New Zealand! Experience our amazing beaches, a laid back lifestyle and our world famous kiwi hospitality. We have casual, contract and permanent nursing roles available in Auckland, New Zealand and around the country.
Visa Assistance
Overseas nurses will need to fulfill the requirements of NZ Immigration which varies and will be a case-by-case basis. To practice in NZ, nurses need to have an Annual Practicing Certificate (APC) which is gained through the NZ Nursing Council. For more information on visa requirements, please visit http://bit.ly/ImmigrationNewZealand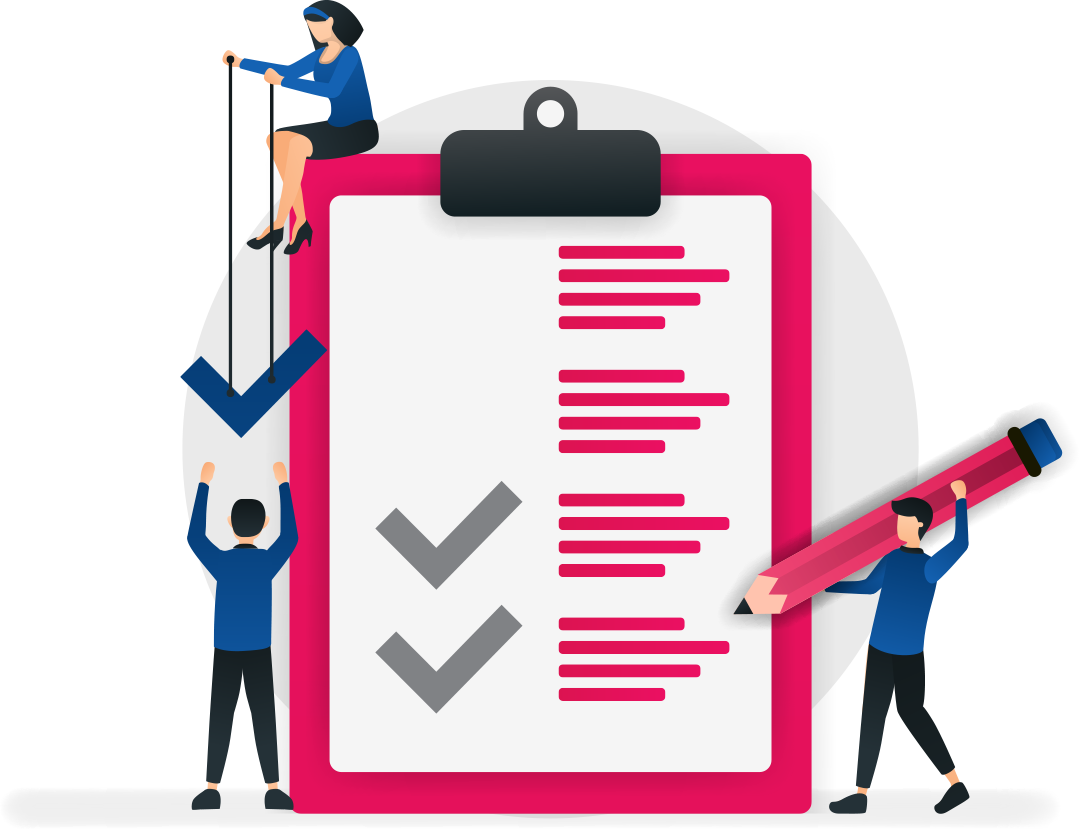 INTERESTED IN MOVING TO NZ? SPEAK TO OUR TEAM NOW!